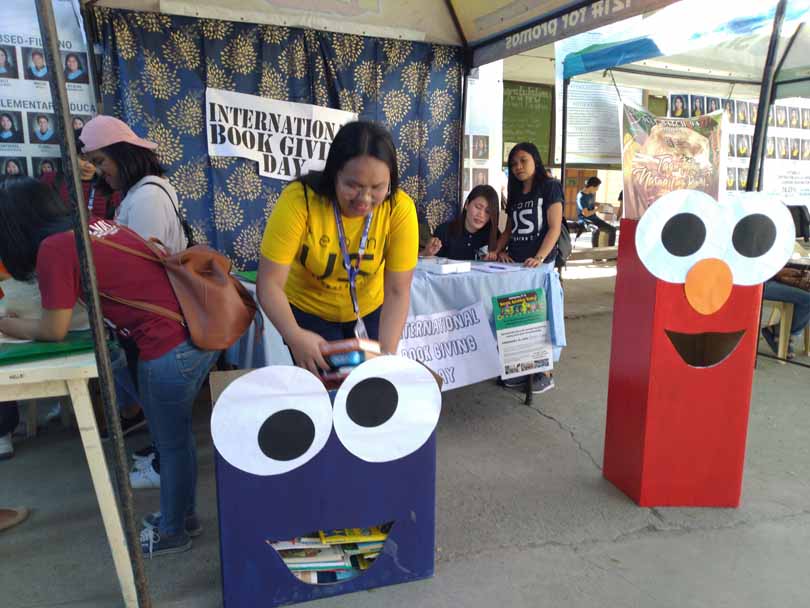 The University Libraries continues its cause of bringing together books meant to promote literacy through its Book Giving Day program.
Coinciding with the celebration of the 54th Foundation Day of the University of Saint Louis (USL), the International Book Giving Day was observed in USL last February 21, where book lovers or givers gave away reading materials.
Fiction books and other materials donated are appropriate for children and teenagers.