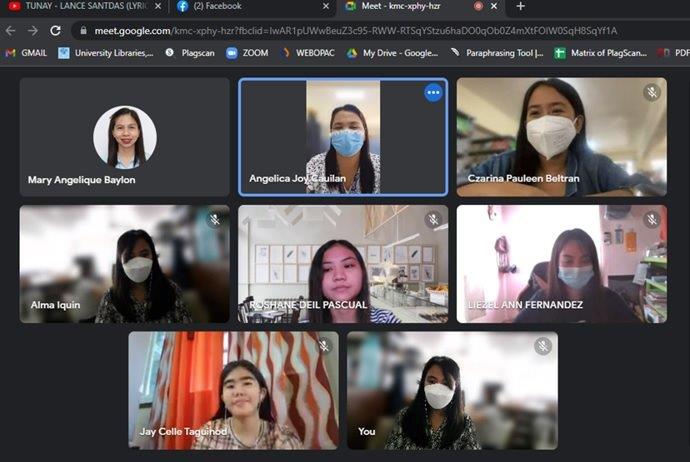 The USL College Library conducted an Online Quiz Bee featuring the BSP Collection via Google.Meet on March 11, 2022.
The purpose of this activity is to promote the different collection of BSP among students and to be able to utilize and familiarize students with the Bangko Sentral ng Pilipinas – Knowledge Resource Collection.
The activity was facilitated by Mrs. Alma G. Iquin, BSP-KRN In-Charge and SABH Virtual Librarian.
The winners are as follows:
1st Place SABH Department- Roshane Deil R. Pascual BSAC-1
2nd Place SHAS Department - Jay Celle L. Taguinod BSN-2
3rd Place SEAITE Department - Liezel Ann A. Fernandez BSA-2
The winners received certificates of recognition as well as cash prizes sent via GCach a form of appreciation.