LIBRARY SERVICES

---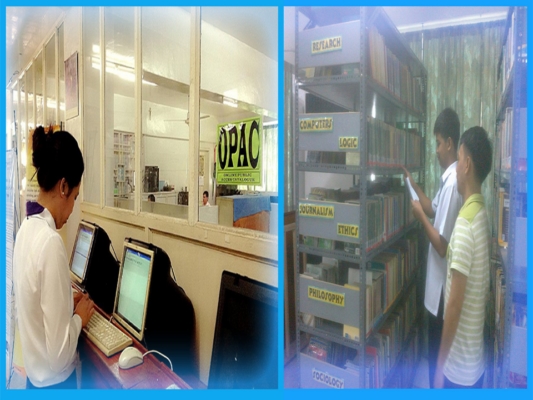 A. Reference Services
Assistance to users in the use of books, online resources and other collections.

Assistance to users on the use of OPAC (Online Public Access Catalog)

Provision of online/electronic version of encyclopedias.

B. Circulation Services
Loaning and returning of books and other materials (room use and overnight use)

Issuance of clearance to students.

Collection of overdue fines.

C. Library Orientation Program
This aims to help students to better understand the role of the library in their quest for information. It is usually done for first year students and transferees at the start of the school year. The contents of the College Library Handbook are discussed in this program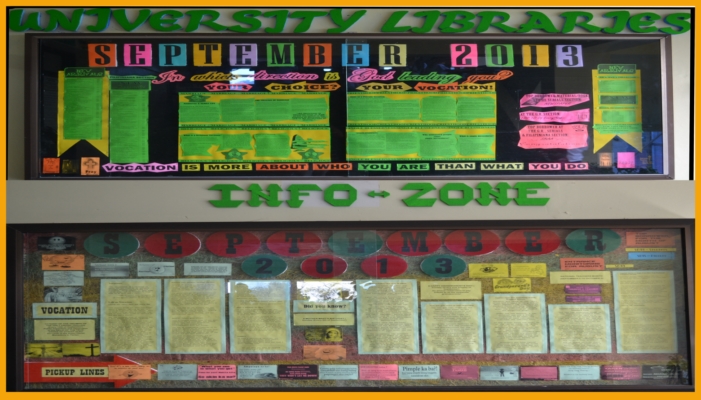 D. Current Awareness Services
Maintenance of the INFOZONE for both floors according to the monthly celebrations.

Display of the list of new acquisitions, announcements and other library information updates.

Actual exhibit of newly processed materials.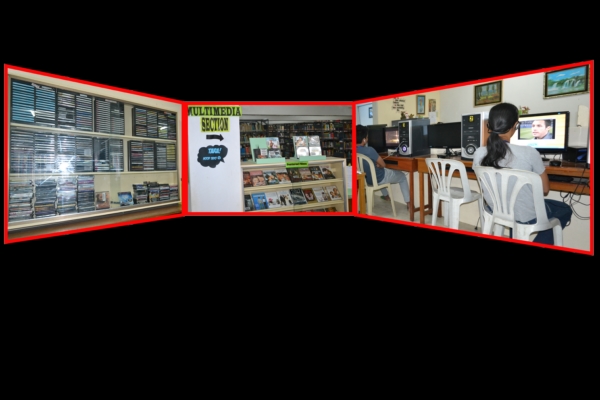 E. Multimedia Services
Multimedia services is available at the 3rd floor College Library. Library users who want to view a film, documentary and other available multimedia collection are accommodated in this section.
F. Referral Services
When there is a need for library material that is not available at the College Library, the researcher is referred to other libraries.
The USL student is furnished with the request letter addressed to the librarian/head of the institution which the student wishes to visit. The College Library reciprocates this service by allowing the qualified researcher/s from other institutions to use its resources.
Outside researchers may avail of the library collection for room use only accompanied with a referral letter from the school head/librarian where he/she is presently working. A fee of PhP 50.00 is charged per day to be paid to the Accounting Office.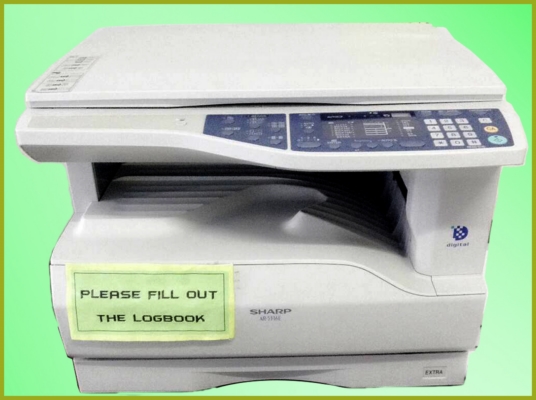 G. Photocopying Services
Library has provided two photocopying stations (one for second floor and one for the third floor) so as to facilitate easier research among its clients.